Customer success stories
Join happy customers of RobotQA.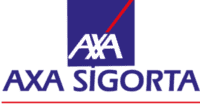 Success stories
See how RobotQA is helping teams to automate mobile testing

The user acceptance team of Turkish Airlines, the airline that flies to most countries in the world, prefers RobotQA.com for its manual tests.

Anadolu Bank has a motto 'Just for you'. Within the light of this motto Anadolu Bank made its mobile app more secure and bug free with the support of RobotQA.com just for you.

Otelz.com is one of the best hotel booking mobile apps in Turkey. Turkey has a great capacity for foreign visitors from all around the world.

Linktera has a target. It is to transform the future. They chose us as a B2B Solution partner in mobile app testing.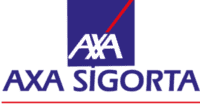 Axa Insurance in Türkiye has really great coverage in insurance. So they have detailed mobile apps as well. We have an end to end testing solution for Axa Insurance Turkey.

In short they called themselves 'virtual i' which means a virtual being in the insurance field. Insurance players are substituting now.
Lets talk

about how we can help you on mobile app / web testing.
Request demo